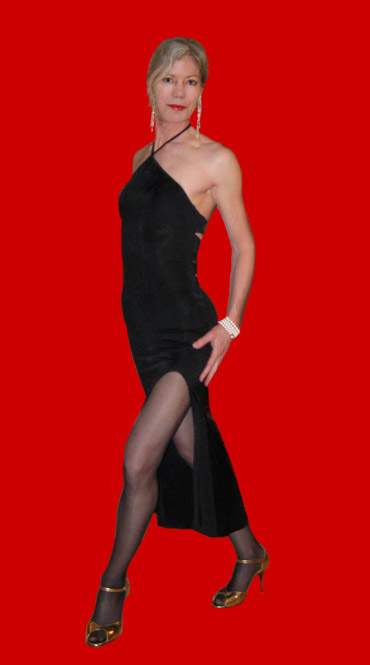 "el infinito tango me lleva hacia todo"
"the infinite tango takes me towards everything"
- Jorge Luis Borges
Welcome to TangoRojo
Argentine Tango in Charleston, South Carolina

Tango: a dance, a connection, a nonverbal
communication between two people...

Rojo: red, the color of heat, the color of
passion, the color of tango...


Tango Essentials Bootcamp May 3rd
taught by Gem & Dale

Tango Intensive Weekend
with Dale and Gem Duras May 3 & 4!!
Milonga Roja Saturday May 3rd!