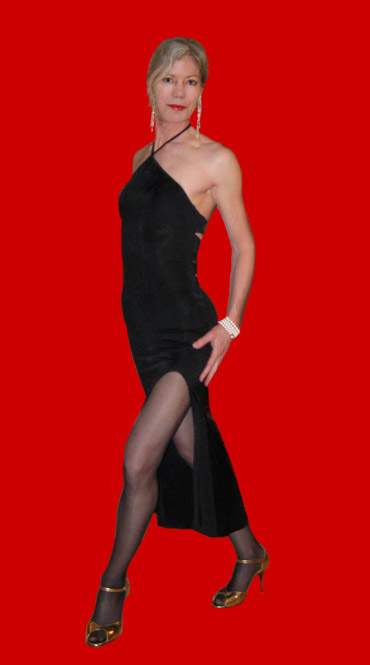 "el infinito tango me lleva hacia todo"
"the infinite tango takes me towards everything"
- Jorge Luis Borges
Welcome to TangoRojo
Argentine Tango in Charleston, South Carolina

Tango: a dance, a connection, a nonverbal
communication between two people...

Rojo: red, the color of heat, the color of
passion, the color of tango...

Fundamentals and Intermediate Classes
begin in January!
¡¡ Tango Intensive Weekend with Gem Duras
is February 7th and 8th - save the dates !!
Milonga Roja Saturday February 7th!